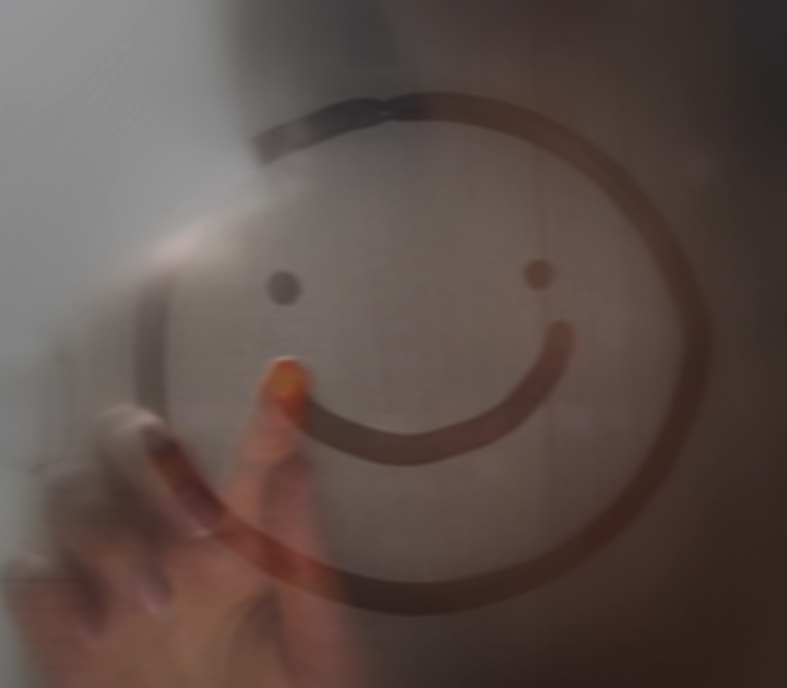 Do you get stressed at Thanksgiving? Consider deliberately being grateful and watch the stress fade away with our 7 SteamTherapy tips for giving thanks:
Thanksgiving: the Gratitude Holiday
Thanksgiving is the ultimate celebration of thankfulness for all of the good things in life. It's a holiday where the focus is on gathering together from near and far to recognize and appreciate the modern day equivalent of a bountiful harvest that was celebrated during the first Thanksgiving.
Paradoxically, this season of gratefulness can quickly be lost to stress. Perhaps we get so distracted in pursuit of the perfect Thanksgiving that we lose perspective and forget about its purpose. We're here to help you regain perspective and overcome any holiday-related stress with the following 7 SteamTherapy wellness tips focused on being grateful.
Read More