Why MrSteam's Customer Service is Second to None
---
"There is a reason MrSteam is our anchor brand for steam and spa products. It's all about their commitment. It's not just their mission statement. Their sales reps live it. Their customer service professionals live it. Their manufacturing team lives it. Their engineers and designers live it." - PV Bathworks
When you buy a steam shower, you invest in your health and well-being. To maximize that investment, you need stellar customer support.
MrSteam boasts five-star customer service, but what does it really mean?
In short, our customer service excels in:
Responsiveness

Problem-solving

Multi-channel support

Swift repairs
"MrSteam's Customer Service is one of the best in the industry! They service units from 20 years ago that work just great!!!" - Joan Patters 
From simple consultations to complex troubleshooting, MrSteam's top-notch customer service team is always available to streamline your experience.
Let's take a closer look at why MrSteam's service is second to none. After all, nobody knows steam like MrSteam.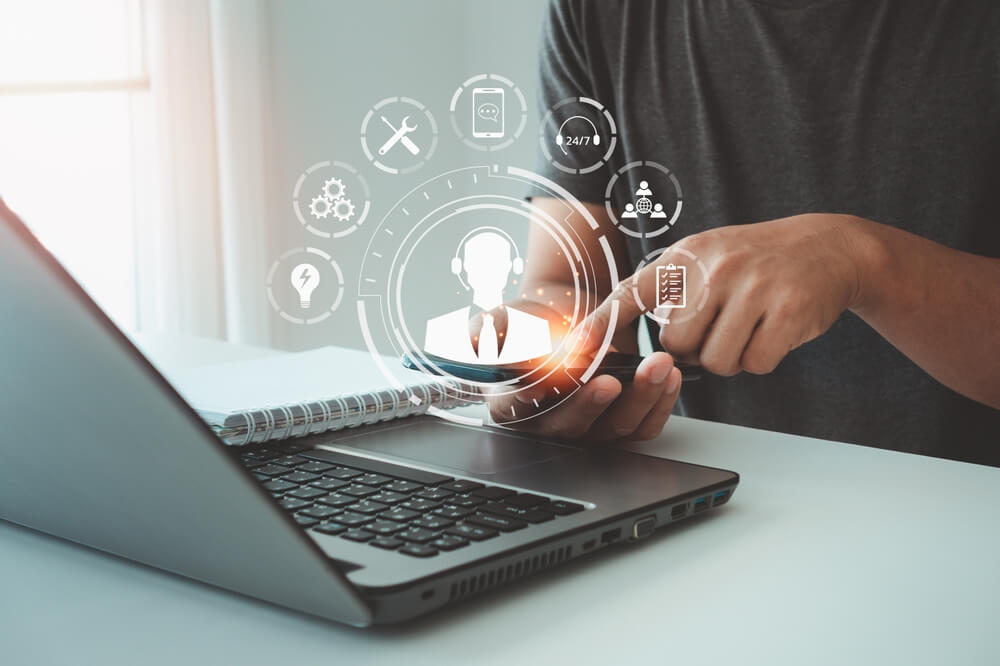 A Commitment to Responsiveness
Speed of response can spell the difference between a minor issue and a serious problem. That's why our team rushes to respond to your queries as quickly as possible.
The goal is to ensure the smooth operation of our product and minimize the frustration on your part. After all, steam showers are designed for relaxation. We want to keep it this way round-the-clock.
"I've been able to call on MrSteam to answer my technical and specific questions for my projects, receiving personal customer care for my client and me. I recommend them highly and can't wait to share photos of a project in progress soon." - Rhonda Knoche Design 
"We had an issue with our control panel. Cici was so great and got a replacement screen sent out the same day."- Amanda Darthenay 
You can contact MrSteam technical team from 8 AM to 7 PM EST Monday through Friday.
While MrSteam's corporate headquarters are in Long Island City, NY, we have a west coast office in Los Angeles, CA. Both locations have toll-free numbers so you can access the customer support team that suits your time zone the best.
Effective Problem Resolution
While we work hard to minimize the chance of a problem, issues happen. When they do, our team is readily available to help. We invest a significant effort into making our customer service available, accessible, and effective. You can get assistance in a wide variety of ways, including:
Toll-free numbers for EST and PST zones

– you can call at any time between 8 AM and 4 PM

A simple contact form on the website

–fill out a few short fields, and a representative will get back to you ASAP.

A virtual tech guide

– a

robust technical guide

is available 24/7 to help you solve the problem during the off hours. Since the instructions are extremely detailed, you can address minor issues even if you don't have technical experience.
Our technical team receives continuous training to ensure top-notch repair effectiveness.
"Tech support is the best that I have experienced. They stayed with me until the problem was discovered and then immediately sent me the part needed for the repair."- Ron Herron 
"Ronald with technical support was terrific and helped troubleshoot the generator issue very expeditiously, what great service. Excellent service and a very robust product."- Bruce Shapiro 
Our main goal is to contribute to your success. Quick and effective problem resolution is integral to helping you enjoy our products.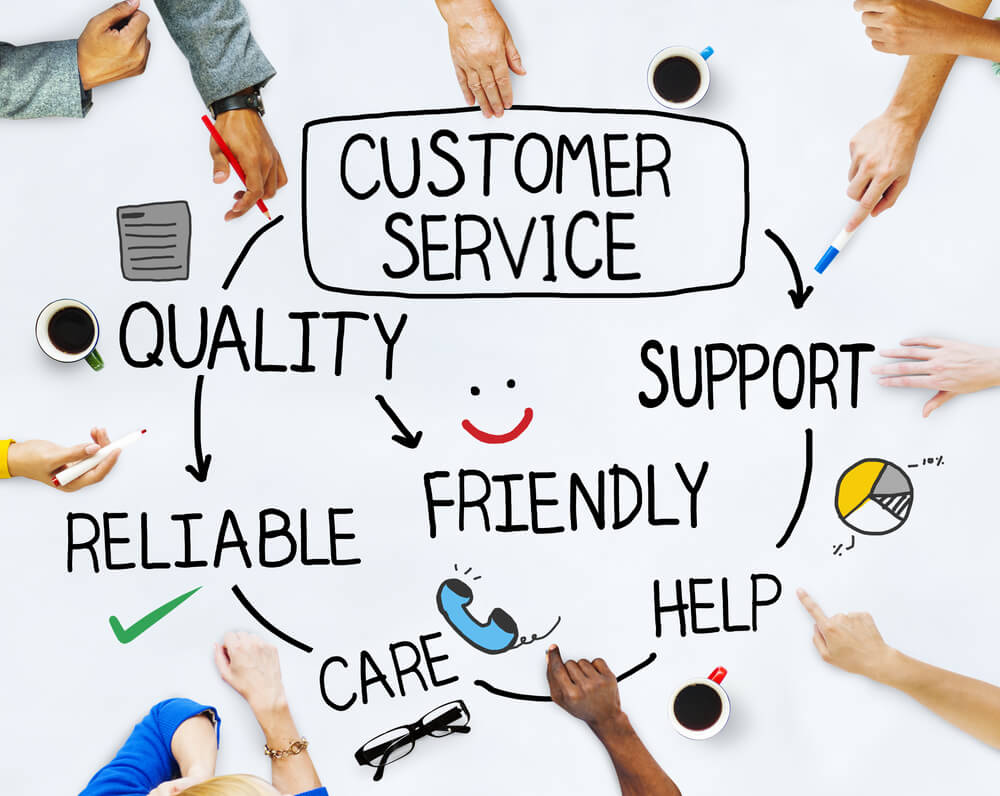 Multi-Channel Support
Since support is critical to excellent customer experience, we do everything possible to provide assistance across multiple channels. We regularly educate our potential and existing customers about taking full advantage of our products.
You can contact our team over the phone, through social media, online forms, or email. Meanwhile, we design customer-facing literature that helps you access important information about the product anytime.
"On-going education and customer care is crucial in this industry, and I've found Mr. Steam to be an excellent fit." - Rhonda Knoche Design 
From guides and how-tos to guidelines and instructions, our literature section is available 24/7 to make your experience smooth and worry-free.
In addition, we regularly add new information to our internal knowledge base. You can get professional advice about choosing, operating, and enjoying steam showers here.
We firmly believe that educating our customers throughout their journey with our products is vital to maximizing steam shower benefits.
Swift, Effective Repairs
MrSteam technical team prides itself on providing top-notch repair services. We don't just arrange a fast response to your technical issue. We make sure it's resolved effectively without any unnecessary expenses.
"We added a new steam room to our home and our contractor swore by this unit. We did have a problem with it and it stopped working shortly after install, BUT Mr. Steam took care of it and had a new unit installed in about 1.5 weeks, installed by Mr. Steam's preferred service company, free of charge." - The GoodWoman 
If you buy our products and take advantage of our professional installation services, you get a comprehensive best-in-class warranty that includes:
In-home services for two years after your purchase, free of charge
Lifetime warranty on all our parts (with free shipping for swift replacement)

Extended technical support hours between 8 AM and 7 PM EST
Our one-page warranty demonstrates our commitment to quality, smooth experience, and customer satisfaction.
Pre-Sale Questions Welcome
Our customer service team works for everyone who wants to learn more about our product. We invite our potential customers to reach out with any pre-sale questions or issues related to our offers. Even if you haven't purchased our steam showers yet, MrSteam is already committed to streamlining your experience.
For more information about our products and services, please call our steam team at:
EAST COAST: 1-800-76-STEAM (78326)

WEST COAST: 1-800-72-STEAM (78326)
We encourage you to browse the feedback our customers generously share. It can help you make the right decision about our products and services.