Six Creative Uses for Your Steam Shower
---
If you already own a personal steam shower, you don't have to be convinced of the amazing benefits it brings in terms of your health, well-being, and lifestyle. You know that your daily steambath can reduce stress, help you relax, enhance your appearance, and contribute to overall wellness.
>> See The 44 Benefits of Steam Bathing
>> See Steam Bathing 101: Seven Steps For an Effective Steam Bath
But there are other benefits to a personal steam shower that you may not have explored. To discover what these are, we polled some of our most experienced staff, reps, and users for their ideas. Some of their responses may just surprise you!
(Note that we received a few suggestions of steambathing use that were either too explicit or even verged on the illegal. We'll leave those to your imagination…)
1. Unwrinkle Just About Everything
Clothes are just the tip of the iceberg when it comes to using steam to getting wrinkles out of anything you can imagine. If you hate ironing (and really, who doesn't?), your steam shower can become your best friend.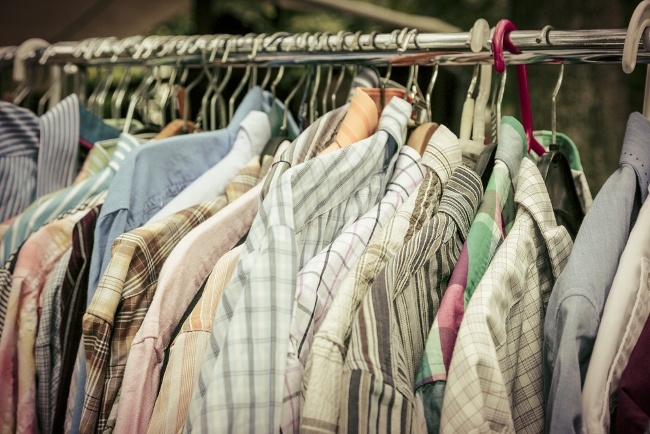 Hang your just washed and dried clothes in the steam to get rid of those pesky wrinkles. Have a special outfit you want to wear tonight and just noticed it was crushed in the closet? Bring it in with you while you steam before heading out. (Added bonus – you'll feel relaxed and ready for that night on the town when you do this!)
This is especially useful for items that are packed away for a season or two – such as Halloween costumes, recital clothes, or expensive outfits for special occasions. Your steam shower will make them seem like new.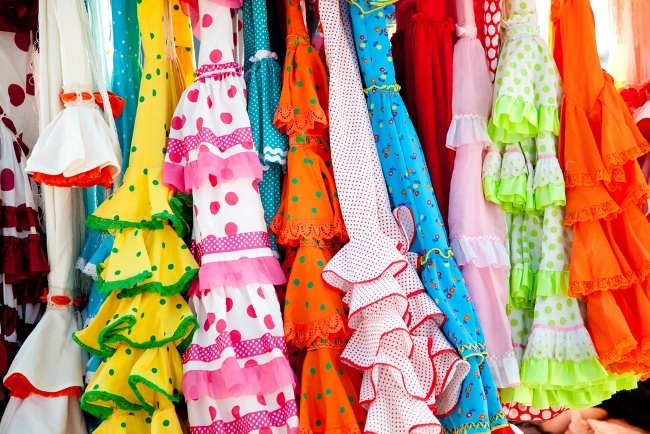 And don't you hate the deeply creased folds in newly purchased bedding? Hang up your sheets, duvet covers, and bedding in the steam and you'll have wrinkle-free bed clothes. Works for drapes as well.
2. Sanitize Just About Everything
Speaking of drapes, we hear customers love to bring them into the steam before hanging them up. Steam cleaning is a great way to make your window treatments fresh and germ-free for another season.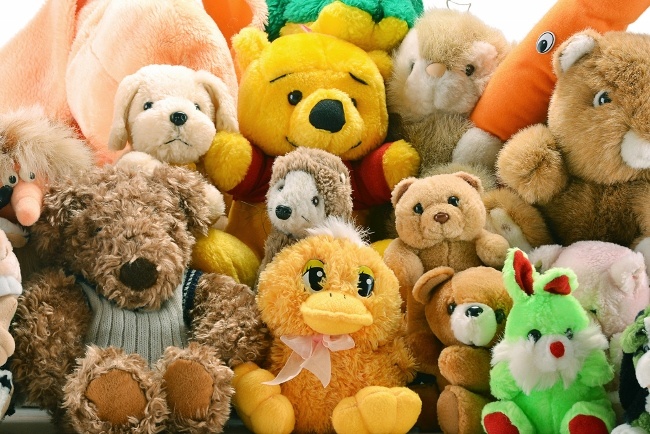 And you know that pile of stuffed animals in your kid's room that, well, smell a little? They do better and are more deeply sanitized in a session in the steam than by plying them with an air freshener.
3. Love Your Pets? They Love Your Steam Shower
Just like humans, your pets sometimes have difficulty breathing. A session in the steam helps them decongest just as much as it does you, however, they should not stay in there for too long or have the temperature set too high.
If they are anxious and edgy, they might appreciate the relaxation steam induces. Our customers tell us that they often bring their pets in with them – and that the pets love it!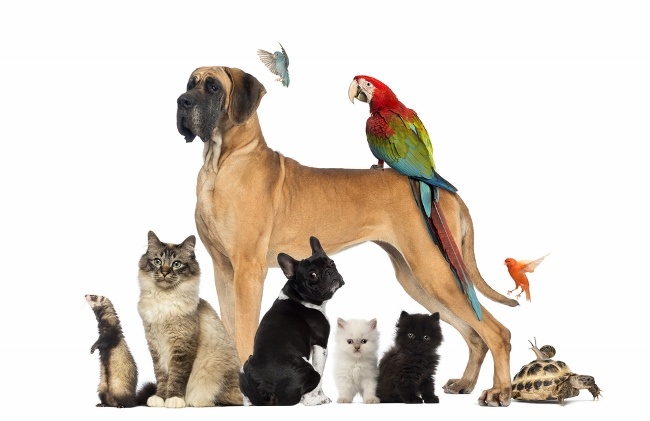 This is especially true for pets that thrive in a tropical environment – such as turtles and snakes. Give your cold-blooded pets a treat and let them enjoy that steamy air.
By the way, it isn't just pets that love that hot, moist environment. Your orchids and other tropical plants will thrive when you bring them into the steam.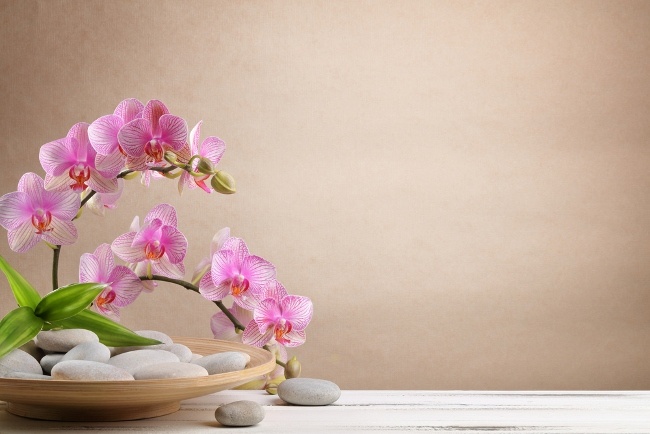 4. Detoxify and Lose Weight
Your steam shower can also be useful when you overindulge with food or drink. On average, a 15-minute steambath session at 114°F burns about 150 calories. Clearly, it is the perfect way to end an intense exercise session, relaxing your muscles and alleviating joint pain.
>> See How To Make Your Workouts Leverage The Benefits Of Steam
>> See Try Movement, Moderation and Steam Per 96 Year-Old Trainer Moe Carson
Chowed through an entire bag of potato chips or other salty snacks? The steam will help rid your body of that excess sodium.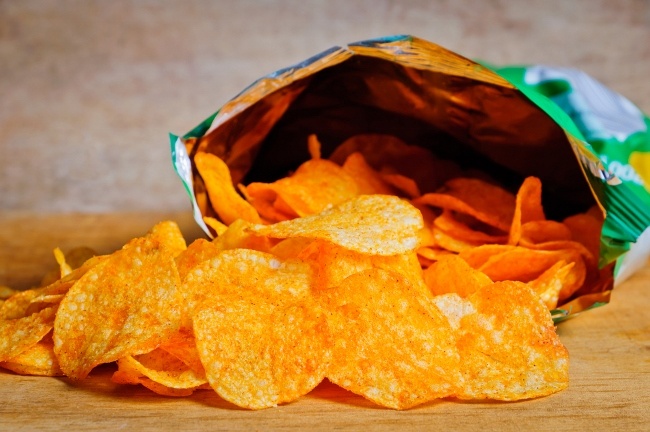 And if you were out on a bender the night before, the steam shower will help you detoxify and rid your system of alcohol.
But do heed this warning: NEVER drink during a session in the steam.
According to the American Journal of Medicine, the consumption of alcohol while bathing in an over-heated space increases the chance of hypotension, heart problems and even sudden death.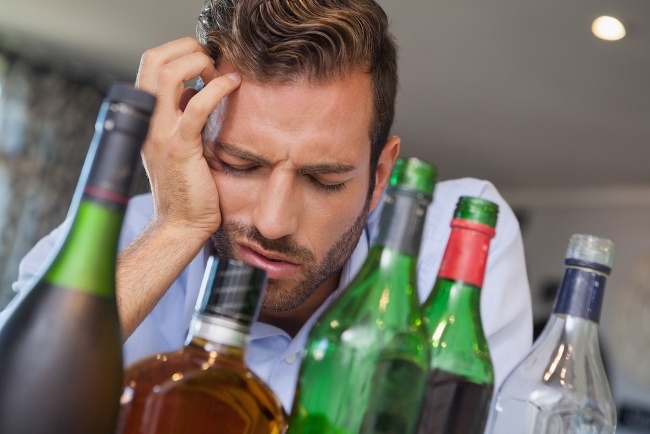 5. Great for Hair Removal, Straightening, and Growth
Your steam bath opens up your pores and helps both men and women get a closer, more comfortable shave. You'll be amazed to discover how smoothly the blade passes over the skin and will realize that you've never had an easier time of this tedious chore – particularly if you generally suffer from skin irritation while shaving.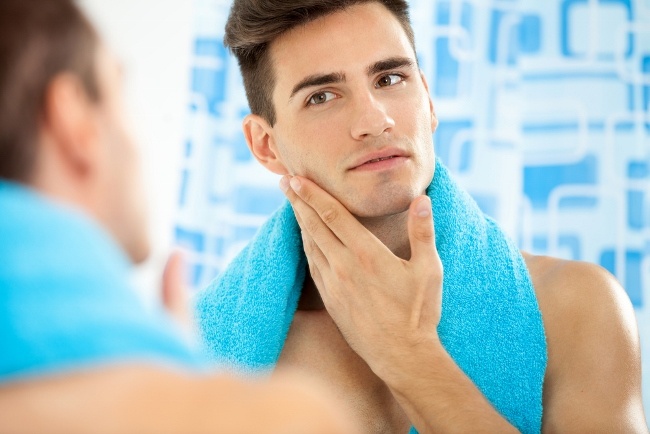 But another caution: never apply shaving cream from a can while in the steam shower, as the pressurized canister can explode.
If you wax instead of or in addition to shaving, the steam will prepare the skin follicles, making waxing a breeze.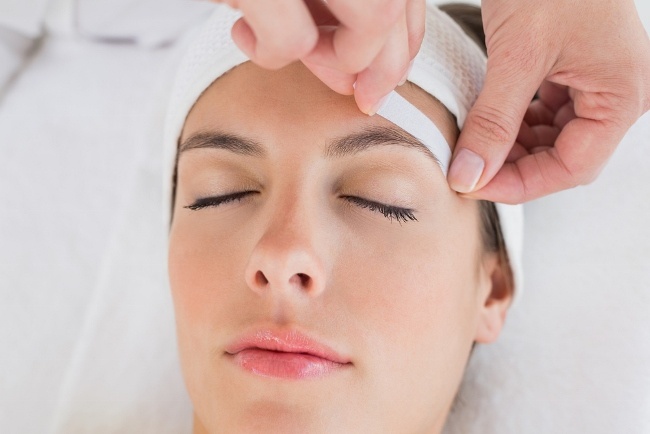 And if you struggle with too-curly hair, the steam bath is a great way to straighten it. It can even promote hair growth!
6. Our Favorite Steam Shower Story
Having asked for suggestions for this blog post, we received a multitude of answers. Our favorite story came from one of our reps. We'll let him tell his story in his own words:
"The Boy Scouts teach values such as trustworthiness, good citizenship and outdoors skills. One annual activity is The Klondike Derby. This much anticipated winter tradition pits troop against troop with fire building, ice rescue, navigation and sled building.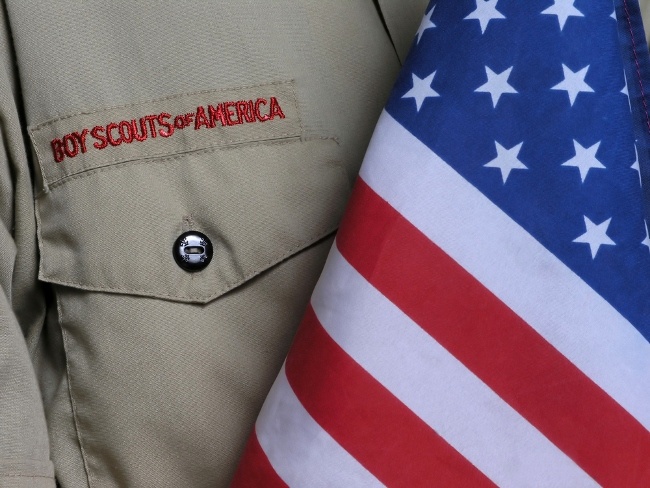 One year the challenge required that the sled be constructed of natural lumber. Most troops used branches, but my son's troop insisted on bamboo, which grew in one of the scout's back yard. The choice was problematic. Unlike other tree forms, all bamboo grows straight.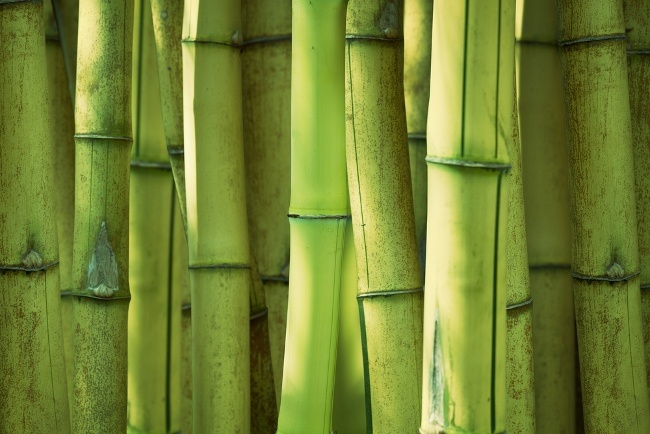 One of the fathers suggested steaming the bamboo so the boys could bend it. The troop gathered the harvest and deposited it in the steam for a day. They aced construction of their sled and won the Derby!"
Do you have a favorite, unusual use for your personal steam shower? We'd love to hear about it!