Yvonne Palmer of Hubbard Kitchen, Bath, and Lighting Wins MrSteam's Premier Dealer Showroom Sales Contest: Passport to Iceland
---
When MrSteam wanted to select the perfect location to reward its Premier Dealer Showroom Sales Contest winner, it's no wonder Iceland was their choice. Because of its natural geothermal pools ringed dramatically by black volcanic rock, steam bathing comes naturally to the Icelandic people. The country is dotted with geothermically heated pools for communal bathing, the natural mineral-rich waters serving as a place for town residents to gather, socialize, and restore their sense of well-being.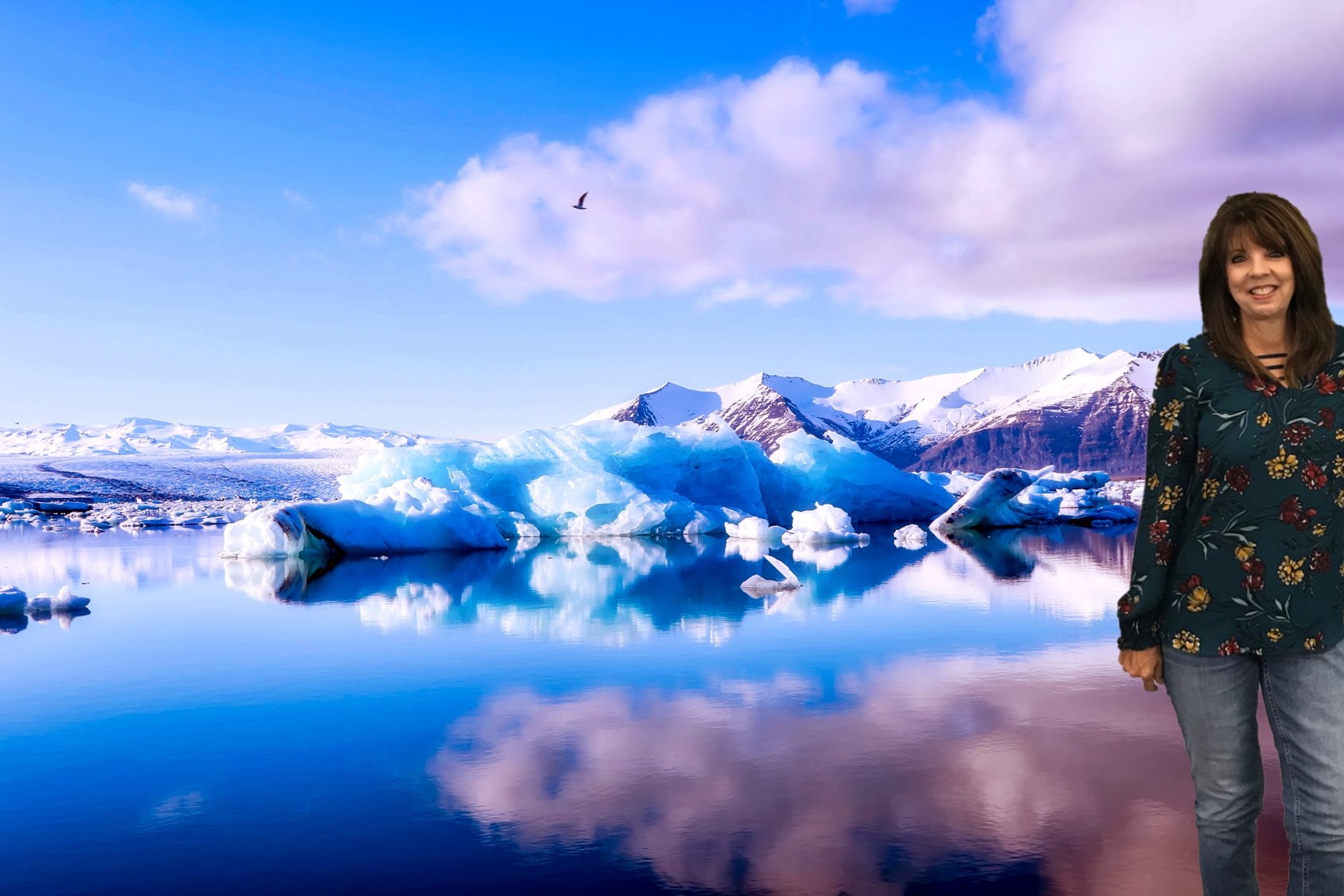 This year, Yvonne Palmer of Hubbard Kitchen, Bath, and Lighting, located in Fayetteville, North Carolina, is the winner of the Passport to Iceland grand prize, selected by random drawing. She'll be heading to Reykjavik, Iceland with a guest of her choice for four nights, including a special Spa Package featuring one of those amazing geothermic pools!
Yvonne started her sales career in decorative lighting, moving to the Hubbard team soon afterwards. She says that learning plumbing was a challenge, but one she welcomed. She's continuing that education by visiting many different vendor factories for training. However, aside from a trip to the Bahamas, she has yet to travel outside the country "especially to a place as exciting as Iceland!"
Yvonne is an avid motorcycle rider, spending most weekends – weather permitting – on her Harley. As a member of a women's riding club, she participates in two charitable events yearly, including a Back to School ride, collecting school supplies, and a Toy Run, the club's 15th annual event, held recently on November 17. The club also donates to women and children in need, as well as to the local Department of Social Services.
"I love MrSteam, since it is the one product that completes any custom shower!" Yvonne says – and she's thrilled to have won this contest.
Congratulations, Yvonne!