Dear MrSteam: How My Steam Shower Changed My Life
---
Every so often, a customer reaches out about a technical issue and we get to hear firsthand and in detail how a steam shower can change a person's life. This testimonial sent October 1, 2015 is one such priceless example.
Letter To MrSteam From A Devoted Steam Customer
Dear Martha:
In response to your email requesting any updates on me enjoying my MrSteam unit, I reply as follows.
I have used my steam unit every day for three or so months since it was installed, but apparently not properly reading the installation and maintenance instructions after the fact. Because, all of a sudden, the system won't produce steam... But I hope at the end of this current weekend, the tech will respond with some good news so that I can get back and enjoy something that has changed my daily life, namely my MrSteam unit.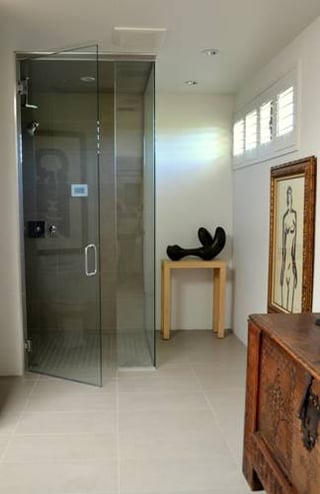 How This Customer Uses His Steam Shower
Let me explain. I have enjoyed taking a steam for years. After all, I am now 60. I often would go to the gym to work out or do some form of exercise. Fortunately, the gym I would go to had both a sauna and steam. The steam was always my favorite of the two. Being inside would always open up my sinuses, help my allergies and overall soothe my aching or tired bones. Once showered, I would always find myself relaxed and rejuvenated at the same time.
Recently, [after] moving into a new home, I had to remodel my master bath. I decided to remove the tub and enlarge the shower area, making room for a bench to sit on and enjoy a larger area overall. I figured there was a tub in each of the other baths, but this bathroom was for my everyday pleasure and use. And at this stage in my life, why not enjoy something I truly love.
Well the good news is I've been taking a steam more than once a day and the bad news I haven't set foot in the gym since.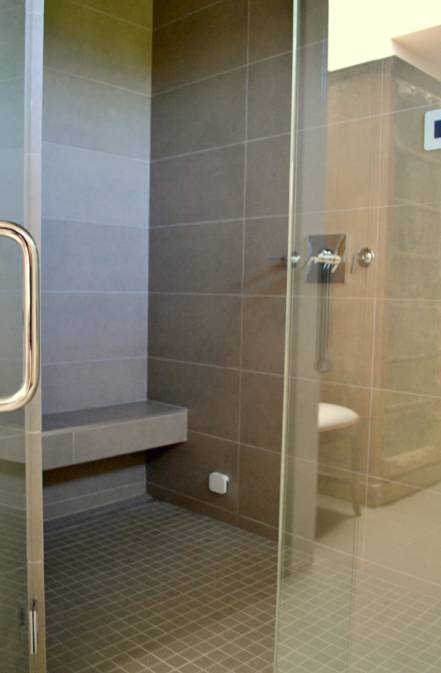 How Steam Has Changed My Life
What I am about to share with you may not apply to most people, but for me it has changed my life. I take a steam/shower each night before going to bed. The fact I can shower (unlike at the gym) at the same time is an added bonus. Sometimes I like hot water mixed with the hot steam filling the room. Then I switch and have cold water pour all over my body while still getting steam. When the water coming out of the shower head isn't piping hot, I can enjoy warmer water with my residential hot water heater and not worry that my shower time be limited or having to shower with cold water. The entire steam/shower experience is a total joy.
I had my contractor place two recessed lights in the shower area and I had clear seamless glass panels and a door installed so I get good indirect light. I didn't take advantage of the inside sound speaker(s) for music. Although, I love music, I wasn't sure if it would be something I ultimately would enjoy with the sound associated with steam pumping into the shower area. Who knows?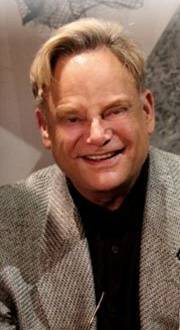 What may sound very crazy to most people who read this has instead changed my life. I don't sleep well. Like everyone, I get tired and go to sleep. Within less than two hours time, I awaken and desire having something to drink, maybe even nibble on. But instead of lying in bed and fighting the urge to go to the kitchen or toss and turn waiting to go back to sleep. I get up and go take a steam/shower. And why not? The time inside relaxes me completely, the heat gives my body a chance to relax again and before you know it, I've dried off and I'm back in bed asleep.
Well, I repeat this routine about two more times throughout the night. And although this testimonial about how often and how much I love using your steam shower system may not be for everyone, for me, it's a perfect solution to a dysfunctional nights sleep or lack thereof, and for enjoying the benefits that come with a steam unit.
I might add that the dermatologist said to me she has never seen my skin look so good. And she is right. My face and skin are silky smooth and wrinkle free -- or at least it looks as such. I suffered from ingrown hairs and breaking out, and at 60 years of age, well it isn't too attractive. Until now.
I highly recommend MrSteam to everyone thinking they might enjoy one too. I wish I had acquired one many years earlier. But now I appreciate it more than you intended when you created it.
So, you can imagine what withdrawal I am experiencing as I don't have it in working order... I am a true lover of the system and all the benefits I am enjoying when it is in working order.
Thank you. Respectfully,
Colin F.
----------------
Thank you, Colin!
We checked back in with Colin several days later to confirm that he was back to his life-changing-steam-shower habits. He had installed his replacement part and built a protective enclosure for his steam generator to protect it from the elements, ensuring he would never again be without steam:
I'm back steaming and enjoying it like never before. At 60 had I known such pleasure could come from something like Mr. Steam, I would have had it much earlier in my life. Thank you for bringing me such pleasure.
Note: MrSteam does not recommend installing steam generators outdoors for this very reason!
If you have a steam shower, how do you use it? Has steam similarly changed your life? Let us know in the comments.
For additional perspective on Colin's testimonial, you might enjoy reading the following articles:
>> Steam Bathing 101: Seven Steps For an Effective Steam Bath
>> How to Achieve Glowing Skin: 7 SteamTherapy Tips
>> The 44 Benefits of Steam Bathing