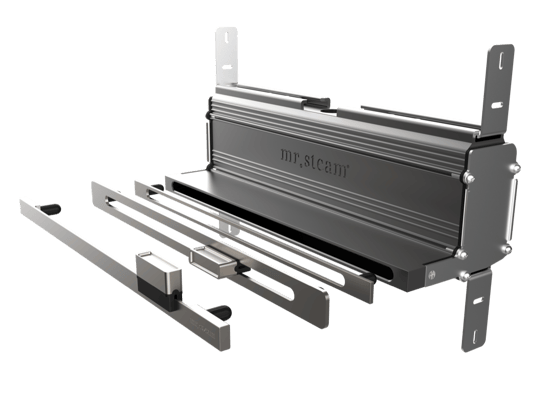 LONG ISLAND CITY, NEW YORK (DECEMBER 23, 2021) —MrSteam, maker of steam shower and steam room systems, has received the 2021 GOOD DESIGN® Award for its Linear SteamHead® from the Chicago Athenaeum: Museum of Architecture and Design and The European Centre for Architecture Art Design and Urban Studies. Several new innovative features made the product stand out among the nominees: In 2021, MrSteam introduced seven designer finishes and an aroma tray to the Linear SteamHead, meeting designer and customer needs for a modern, sleek fixture that can complement any look. The brand is honored by this recognition as it continues to add to its stunning line of in-home and commercial steam experience products.
Mounted flush to the wall, the Linear SteamHead creates a wide ribbon of smooth, silent steam, distributed across extruded baffles, bringing a new level of performance and aesthetics to steam showers and commercial steam rooms. This year, MrSteam continued to innovate the revolutionary steam fixture by adding new installation brackets to the design, introducing seven new designer finishes and adding an aroma tray to be used with essential oils.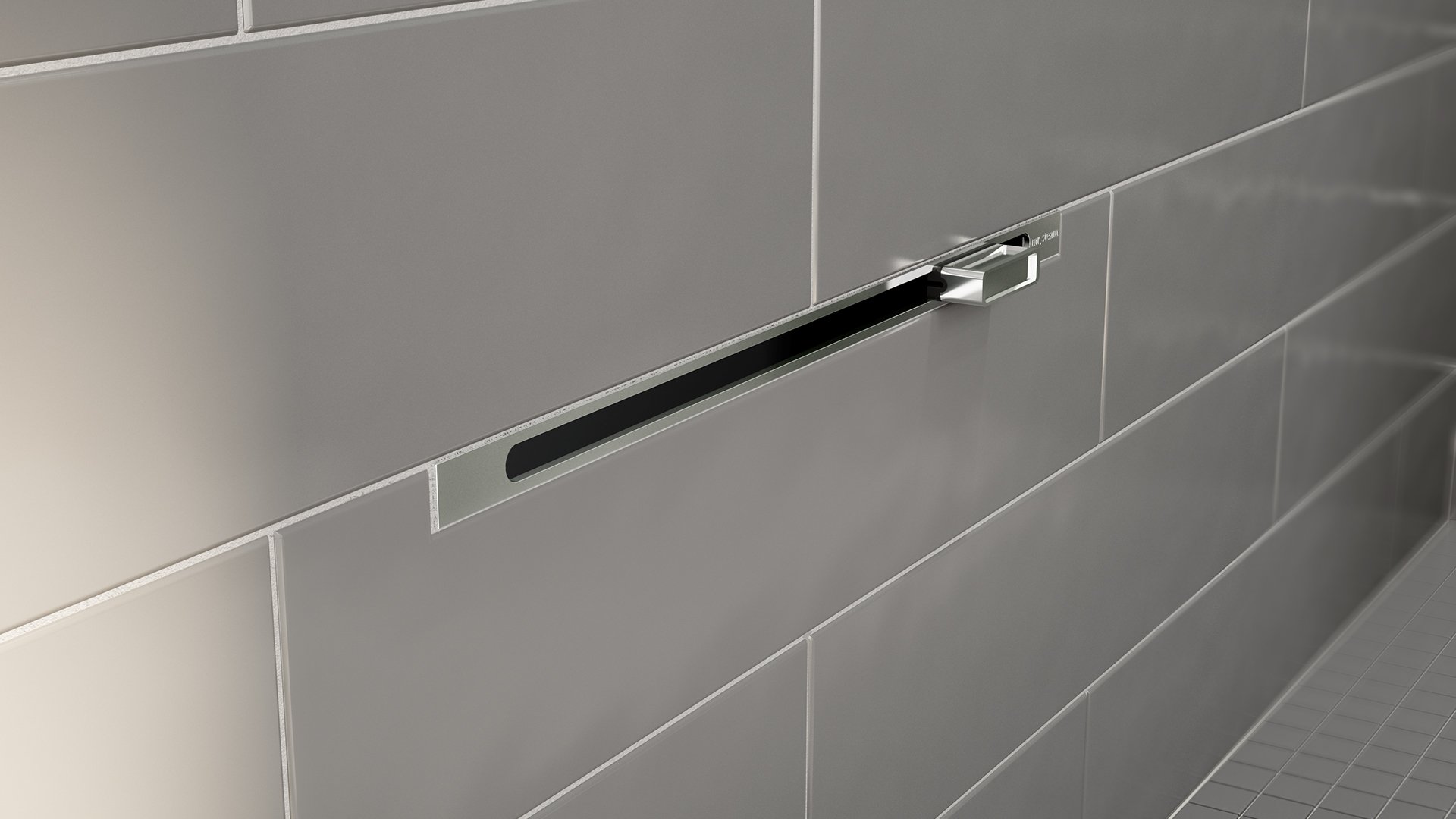 Founded in Chicago in 1950 by Eero Saarinen and Charles and Ray Eames, GOOD DESIGN remains the oldest and the world's most recognized program for design excellence worldwide. This year, the Museum received a record number of submissions from the world's leading manufacturers and industrial and graphic design firms representing the most important and critical mass of influential corporations in the design industry from more than 55 countries.
MrSteam's Linear SteamHead and all other award-winning products and graphic designs will be published in the GOOD DESIGN 2021-2022 Yearbook. All awards are posted on the Museum's website at gooddesign.org. For more information on MrSteam and its line of products, please visit mrsteam.com.
###
ABOUT MRSTEAM
MrSteam® provides the finest quality steam shower and steam room systems and accessories, for residential and commercial use. Mr. Steam products such as iSteam®3 help support a healthy lifestyle with innovative accessories, including AromaSteam™ system, ChromaSteam™ lighting system, in-shower MusicTherapy® system, and in-shower seating to enhance the steam bathing experience. For more information, please visit www.mrsteam.com or call toll-free: 1-800-76-STEAM.