LONG ISLAND CITY, NEW YORK (January 14, 2019)— MrSteam, the Feel Good company since 1917, today announced two personnel additions intended to strengthen technical service and customer relationships as well as enhance growth in a marketplace with an increasing interest in the many wellness benefits offered by steam showers. Kris Lee, Regional Sales Manager, has been promoted to National Technical Service Manager and Hilda Contreras has been appointed Business Development Manager.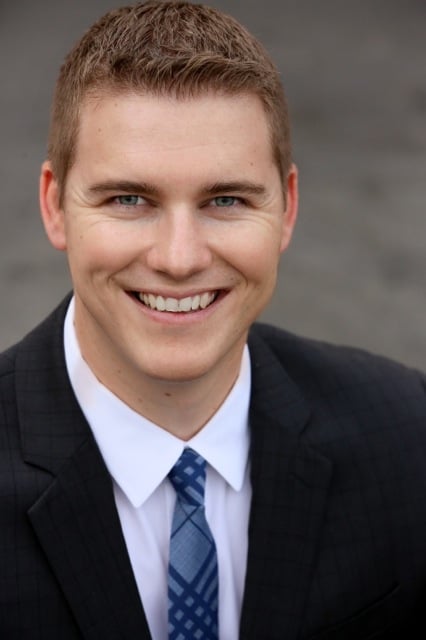 Kris Lee joined MrSteam in 2010 as a Field Service Technician and rapidly rose through the ranks to his new role as National Technical Service Manager. With this promotion from his previous position as Regional Sales Manager, he will now provide support to decorative plumbing showrooms and premiere steam dealers across the country. In his eight years with MrSteam, Lee has demonstrated a thorough understanding of the technical side of the steam shower industry and a dedication to developing strong, positive relationships with customers.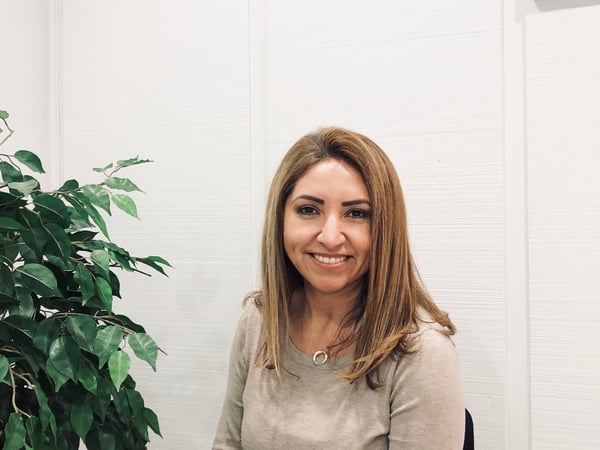 Hilda Contreras joins MrSteam as Business Development Manager, bringing a wealth of experience in sales and management in the design and architectural products industry. Most recently, she served as Sales Manager for a Los Angeles-based lighting manufacturer. Before this, Contreras held several positions of increasing responsibility with a wholesale distributor, including Showroom Manager. Contreras has a Bachelor of Science in Business Management.
"In their new positions, Kris and Hilda will play a vital role in guiding MrSteam as we continue to develop new technologies and expand our collections of thoughtfully designed steam generators and accessories," says Martha Orellana, Vice President of Sales and Marketing for MrSteam, the largest manufacturer of electric boilers and steam shower systems in the world. "Their unique talents will be invaluable to our mission of bringing the health and wellness benefits of steam into more and more homes across the country."
ABOUT MRSTEAM
MrSteam® provides the finest quality steam showers and towel warmers for residential and commercial use. Mr. Steam products such as iSteam® help support a healthy lifestyle with innovative accessories, including AromaSteam™ aromatic oils system, ChromaSteam™ mood lighting system, in-shower MusicTherapy® speakers, and in-shower seating to enhance the steam bathing experience. For more information, please visit www.mrsteam.com or call toll-free: 1-800-76-STEAM.