LONG ISLAND CITY, NEW YORK (July 11, 2019) — MrSteam, the Feel Good company since 1917, today announced that Janelle Grim will serve as the Northwest Regional Manager to support dealers in 12 states with steam shower sales to meet increasing market demand for home wellness products.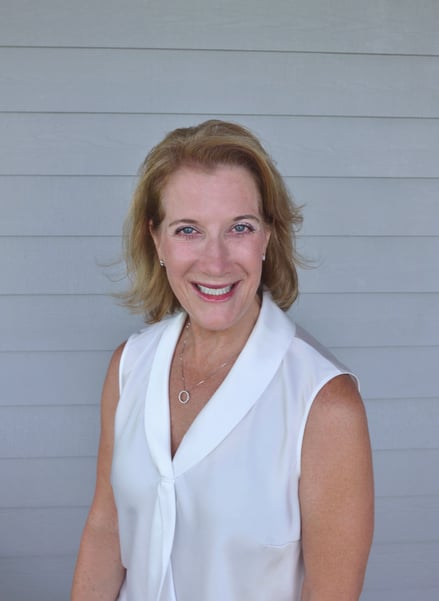 Grim most recently served as Director of Sales for the Forte Group. Before that, she held sales positions and earned increasing responsibility with Fluidmaster and InSinkErator. Grim holds an undergraduate degree in business and a Master of Business Administration from Washington State University.
"We are delighted that Janelle will be supporting our dealers as we introduce new products and technologies that help homeowners create spa-inspired wellness retreats in their bathrooms," says Dan Reinert, Vice President of Sales for MrSteam, the largest manufacturer of electric boilers and steam shower systems in the world.
ABOUT MRSTEAM
MrSteam® provides the finest quality steam showers and towel warmers for residential and commercial use. Mr. Steam products such as iSteam® help support a healthy lifestyle with innovative accessories, including AromaSteam™ aromatic oils system, ChromaSteam™ mood lighting system, in-shower MusicTherapy® speakers, and in-shower seating to enhance the steam bathing experience. For more information, please visit www.mrsteam.com or call toll-free: 1-800-76-STEAM.