Download Your Guide to Creating Your Home Sanctuary!
It's definitely time for your very own home steam sanctuary. We can help you make it as easy as 1, 2, 3.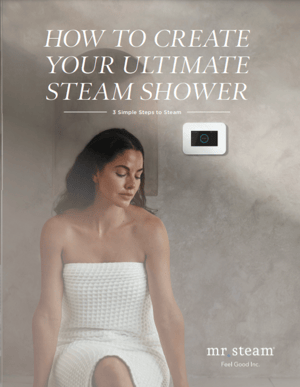 This six-page guide simplifies what's involved in creating a home sanctuary. It truly is as easy as 1, 2, 3:
Size your steam shower generator
Select your steam room control
Make wellness a part of your daily life
Complete the form, download the guide and you don't have to wait any longer to enjoy your very own home sanctuary.