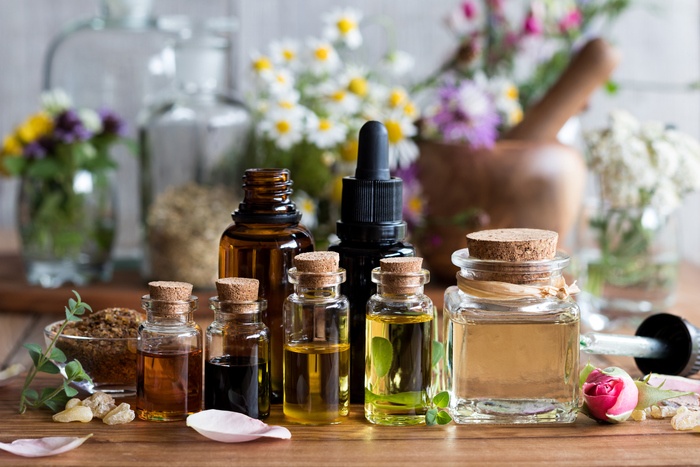 Aromas from essential oils diffused in steam rooms have become a powerful wellness option. Here's why.
One of the most famous passages in literature is the "madeleine" moment in Marcel Proust's "In Search of Lost Time." When the novel's narrator dips a madeleine, a small French pastry, into tea, the aroma creates an involuntary response that conjures a flood of memories.
The madeleine moment is a cultural touchstone for a simple reason: Everyone can relate to it. We have all been moved by a familiar scent from our past that creates an immediate and powerful sensation. But distinct aromas can do more than act as memory triggers. Scientific research on olfactory responses to outside stimuli has found that many aromas, especially from botanical sources, can have significant physiological effects. You may know this as the science of aromatherapy.