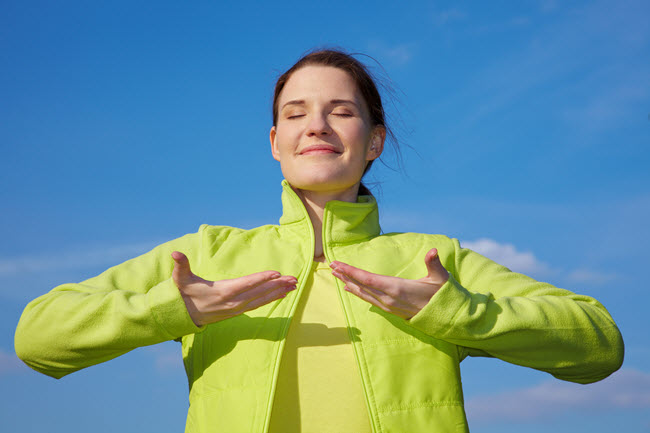 Here's how regular sessions in a steam room can help ease the symptoms of asthma and other respiratory disorders.
Take a deep breath. It's easy and relaxing to do, right? Not for everybody.
According to the Centers for Disease Control, one in 13 Americans suffer from asthma. That's about 25 million U.S. residents across all genders, ages, and ethnic groups.[1] Other estimates put the number of asthma sufferers as high as 40 million Americans.[2] And those numbers are increasing every day.