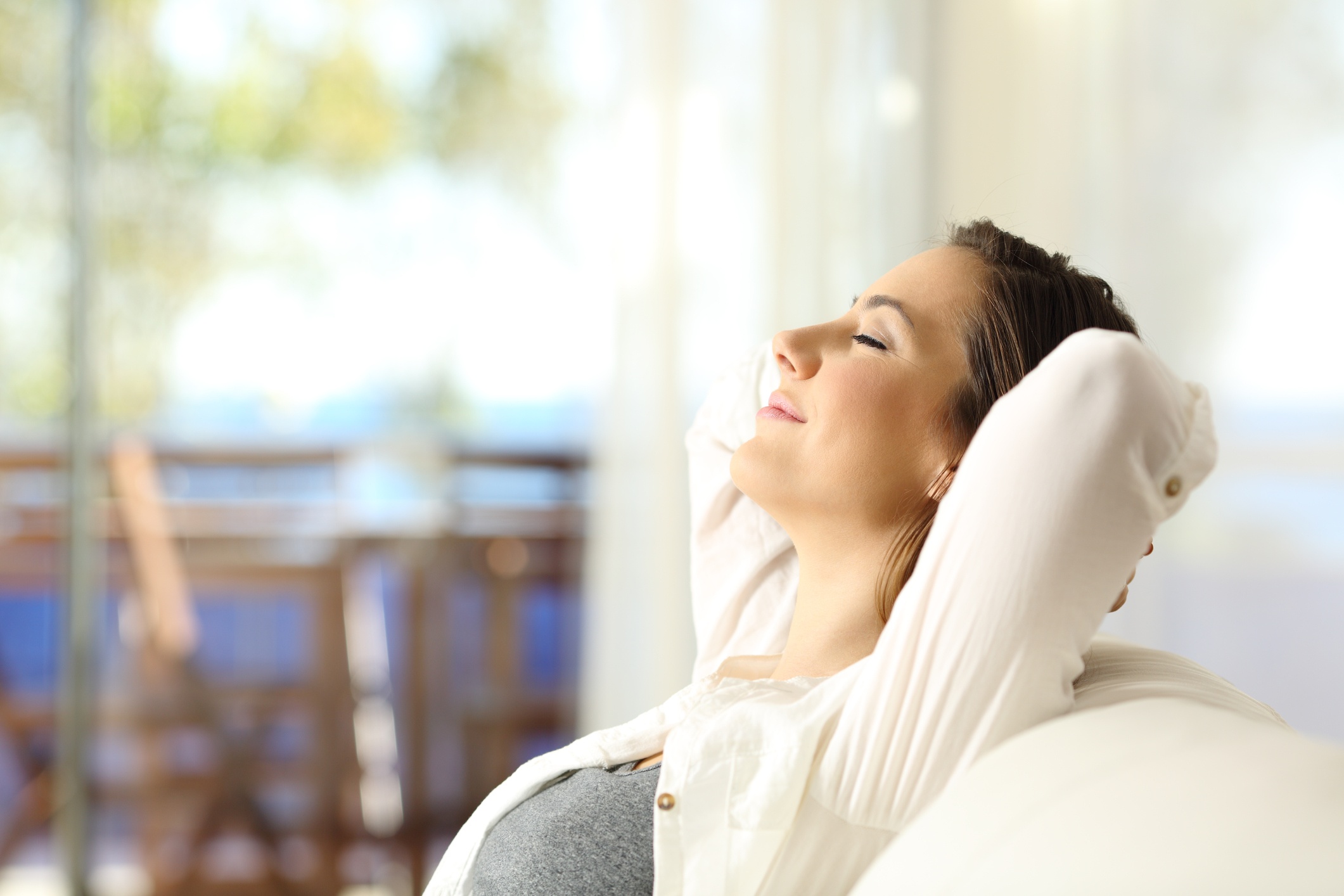 A recent round-up of 2018 health trends declared that breathwork is "an advanced alternative to meditation." This statement got us wondering. Exactly what is breathwork, how does it help the mind and body, and—considering how steam bathing can improve the respiratory system—what role might steam therapy play if you practice this technique?
According to Shape Magazine, "With a few techniques and a little know-how, [breathwork] can have some seriously impressive results. We're talking mood-enhancing, body-benefiting, and even career-boosting consequences."
What is it, then, exactly?